Industry Robots Welding Dust Exhaust Fume Extractor For Weld, Solder,Grind Fume
Working principle
The fume extractor has two stages filtering, first stage filtering is filtered of large particle spark, second stage is filtered of tiny dust.

This extractor is the preferred equipment for industry processing, welding, cutting and grinding dust disposal etc.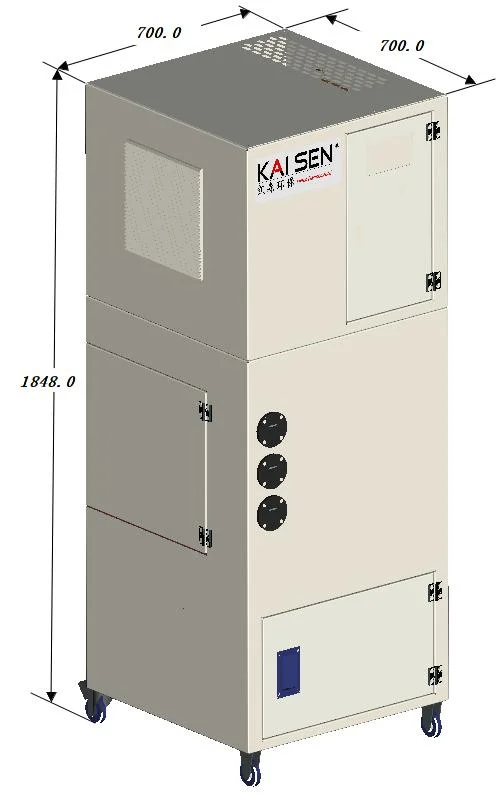 Product introduction
Mobile high vacuum fume & dust extractor is an air purification machine with advanced technology and craftsmanship, researched and developed independently by our company based on the specific conditions of welding, cutting and polishing workshops. It can be easily operated with high air flow, low noise, stable performance. When welding begin, turn on /off through the automatic / manual operation; in addition, high / low speed can be setted and easy to use. The corresponding indicator on the control panel will also light up to make indication.
The extractor has front connector and can be connected to various professional suction connectors, suction welding guns or breathing masks through a hose of Φ44(51)mm; by connecting with hose of Φ44(51)mm and professional nozzle, it also can be used in robot and welding machine's fume purification. The nozzle is fixed on the welding gun and moves with the welding gun to suck welding smoke simultaneously; also be used in the welding test and in the cleaning of the training sites.
The extractor can be connected to all kinds of magnetic sucker's nozzle through the hose, or be connected to 1-2 pieces of high vacuum suction welding guns.
On the control panel, it includes:
- Power Switch
- Fan Switch
- Power indicating light
- Semi-automatic cleaning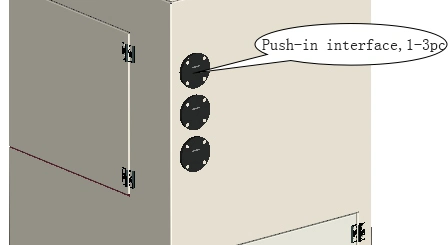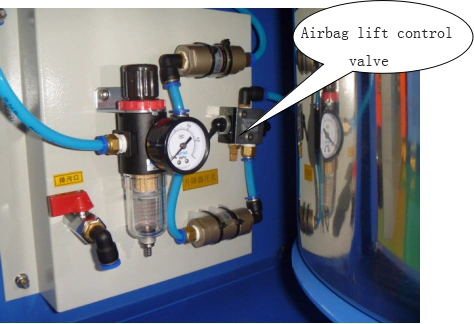 Application
Robot welding dust collection(this is a large number of applications case), large work piece splicing mobile welding, narrow space welding dust removal, mobile polishing dust removal. Other welding conditions which are not suitable for suction arm and pipe installation. The fume capturing efficiency reach 50%-90% according to different conditions.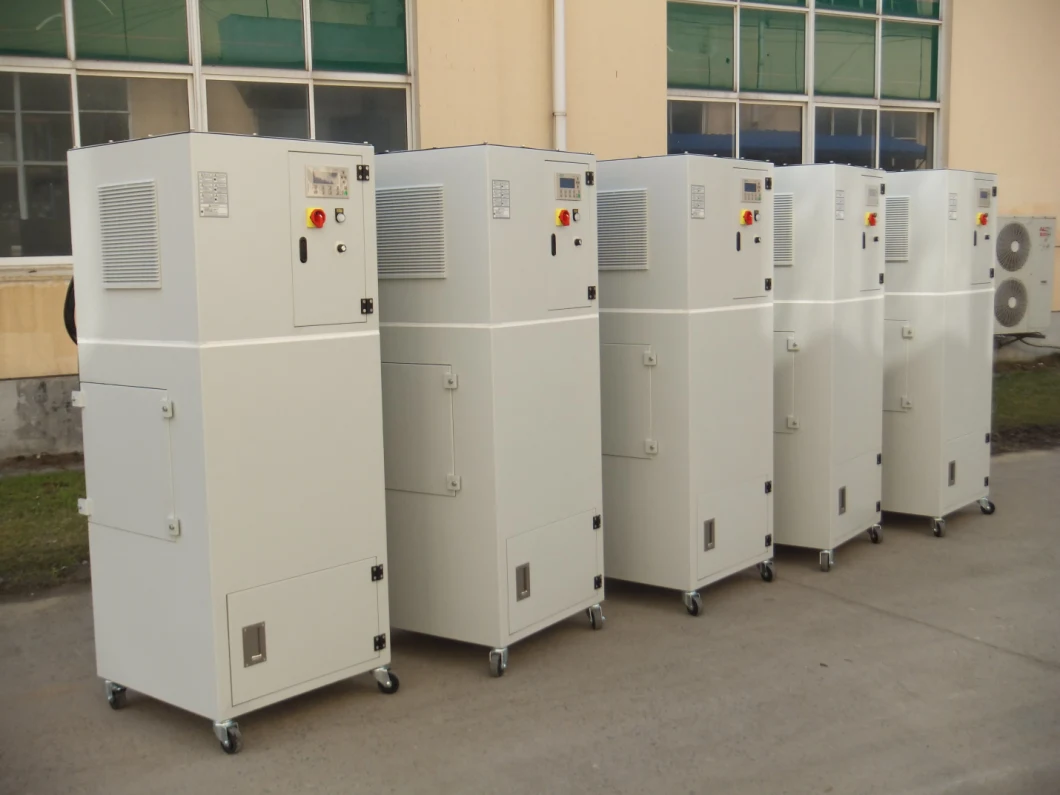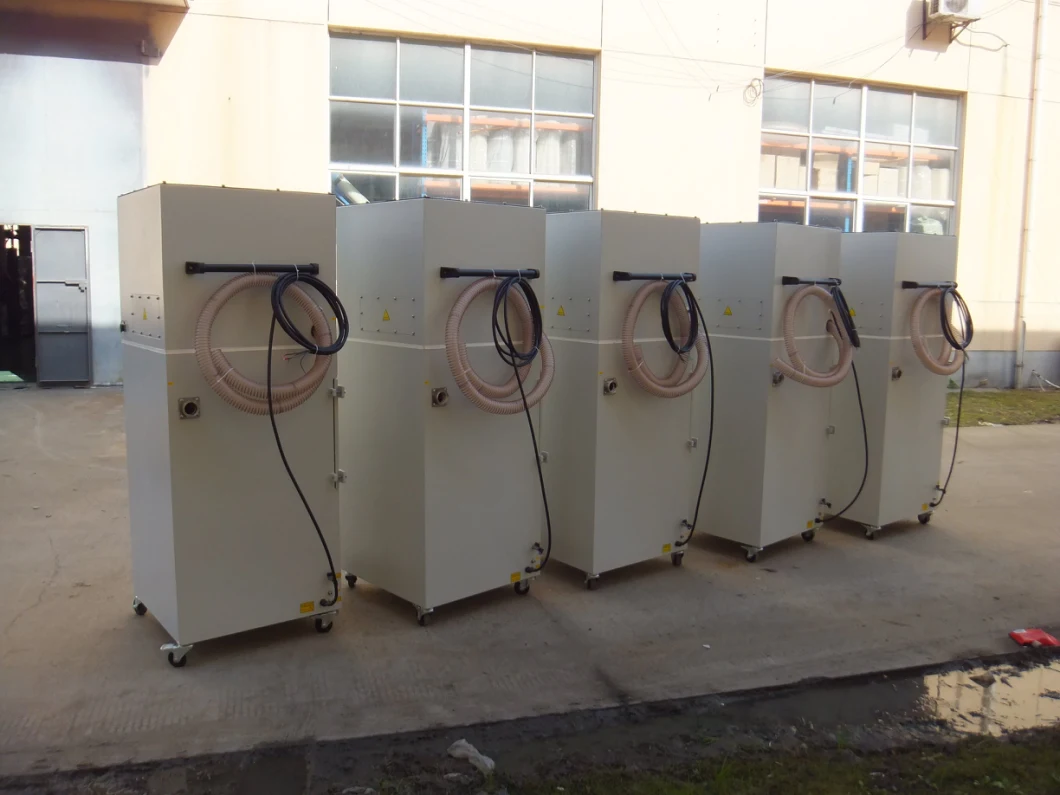 Technical parameters
No

Item

Parameter

Parameter

1

Fan Type

KSG-1.0B

KSG-3.3A

2

Treatment Of Air Flow

180m

3

/h

675 (m

3/h)

3

Motor Power

1.4kw

3.3 (kw)

4

Power

380V/50Hz or 220V/60Hz

380V/50Hz or 220V/60Hz

5

Filtration Area

8m²

20 (m

2)

6

Number Of Filter Cartridges

3pieces

2pieces

7

Filter Medium

Polyester+PTFE

Polyester+PTFE

8

Filtration Efficiency

>99.9%

>99.9%

10

Compressed Air

0.5~0.6 MPa

0.5~0.6 MPa

11

Noise

≤

74±5dB(A)

≤

74±5dB(A)

12

Weight

45±2KGS

205±10KGS

13

Dimensions(excluding suction arm)

400×400×880mm

650×820×1420mm
Exhibition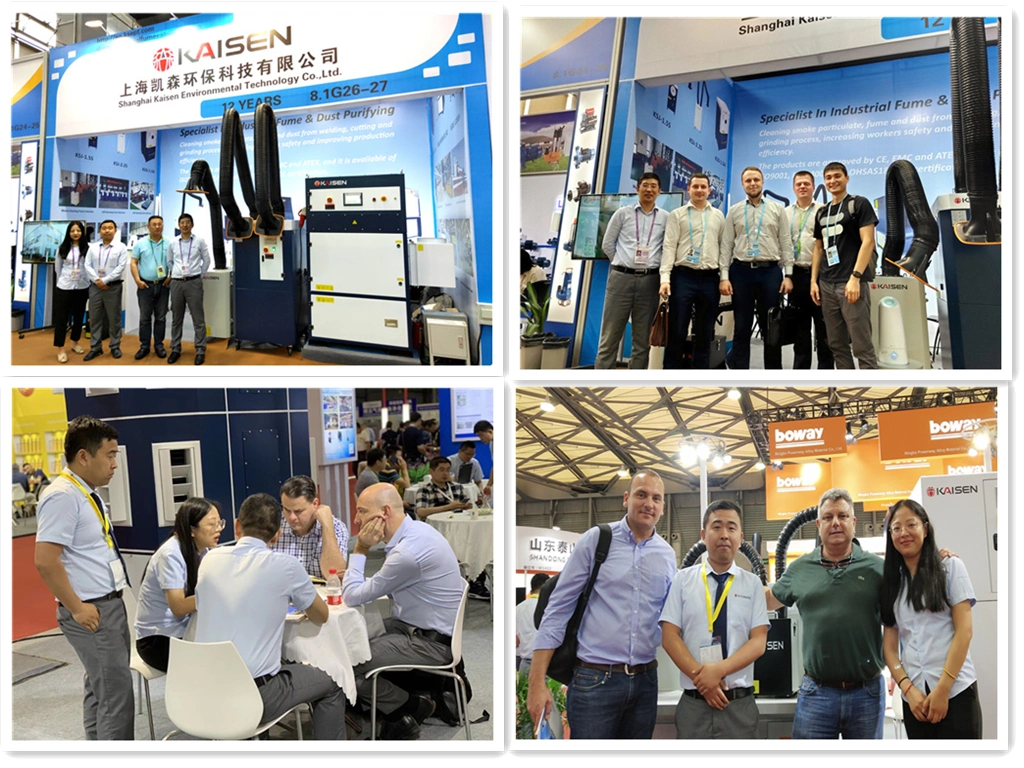 Company profile