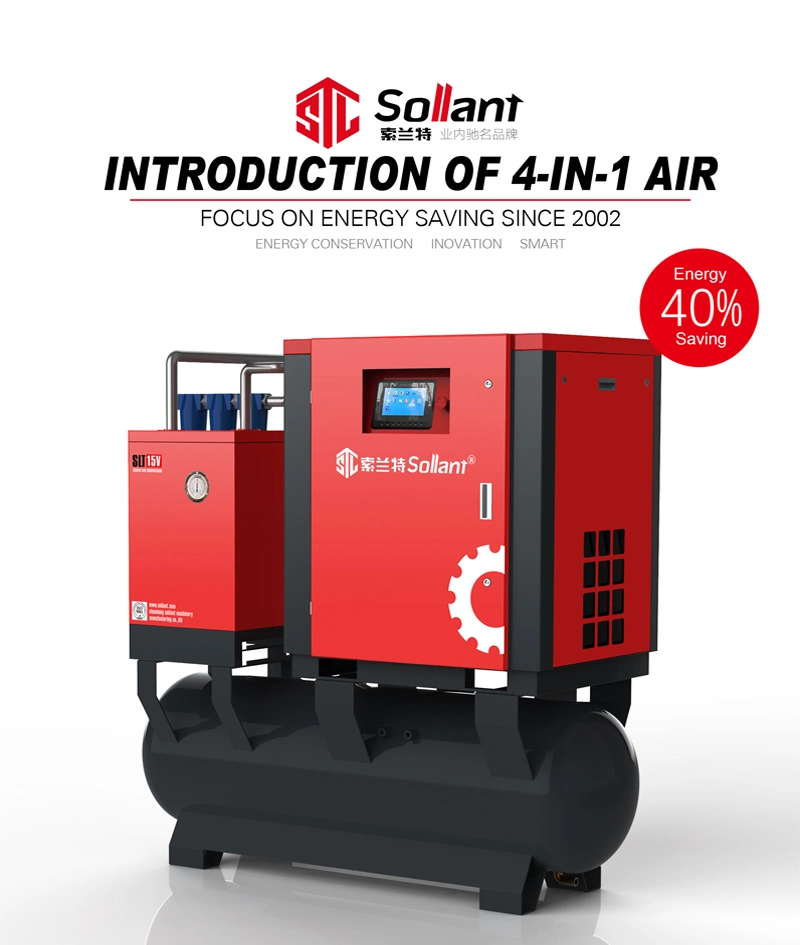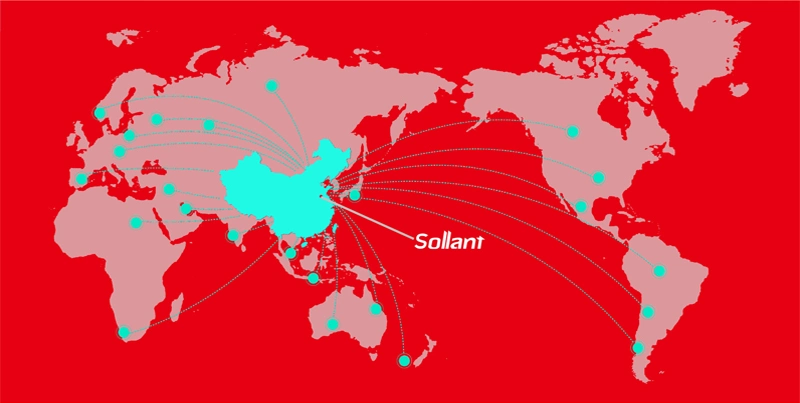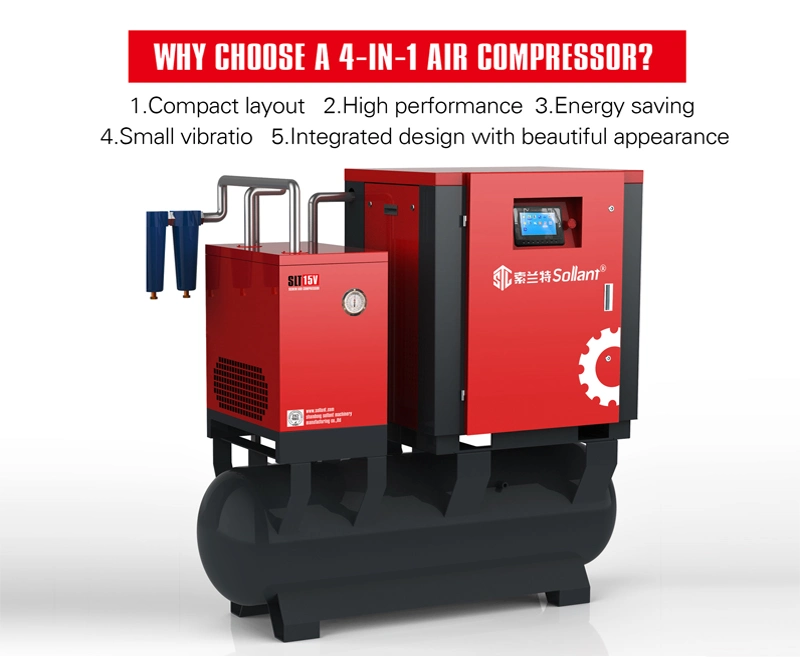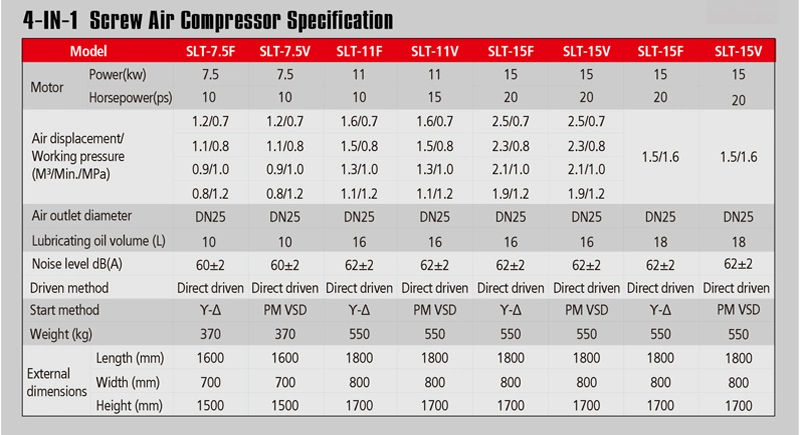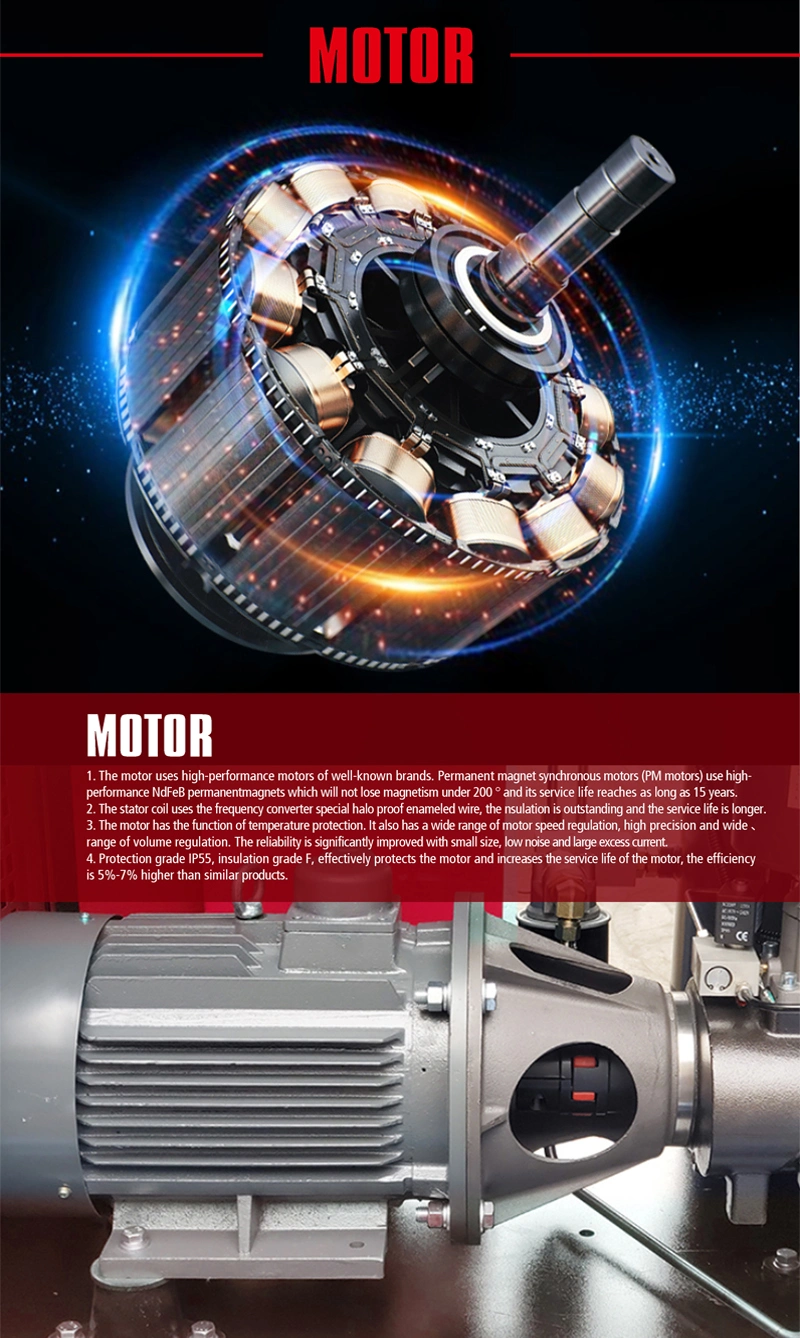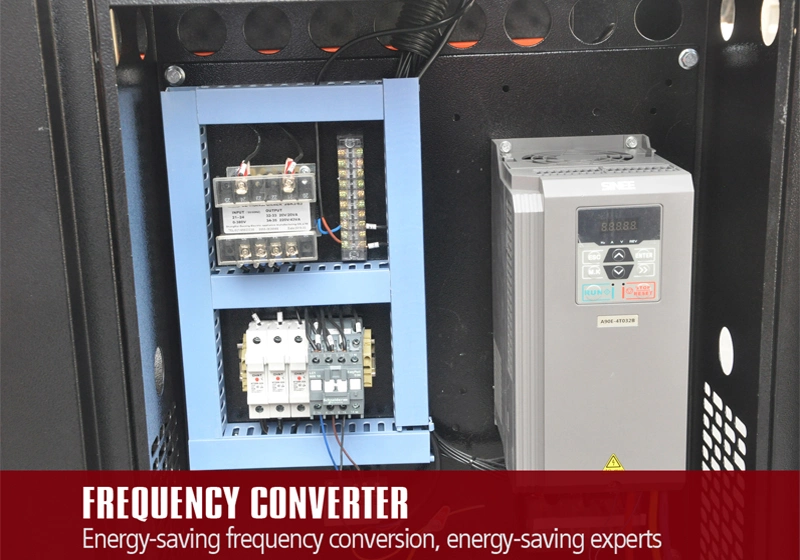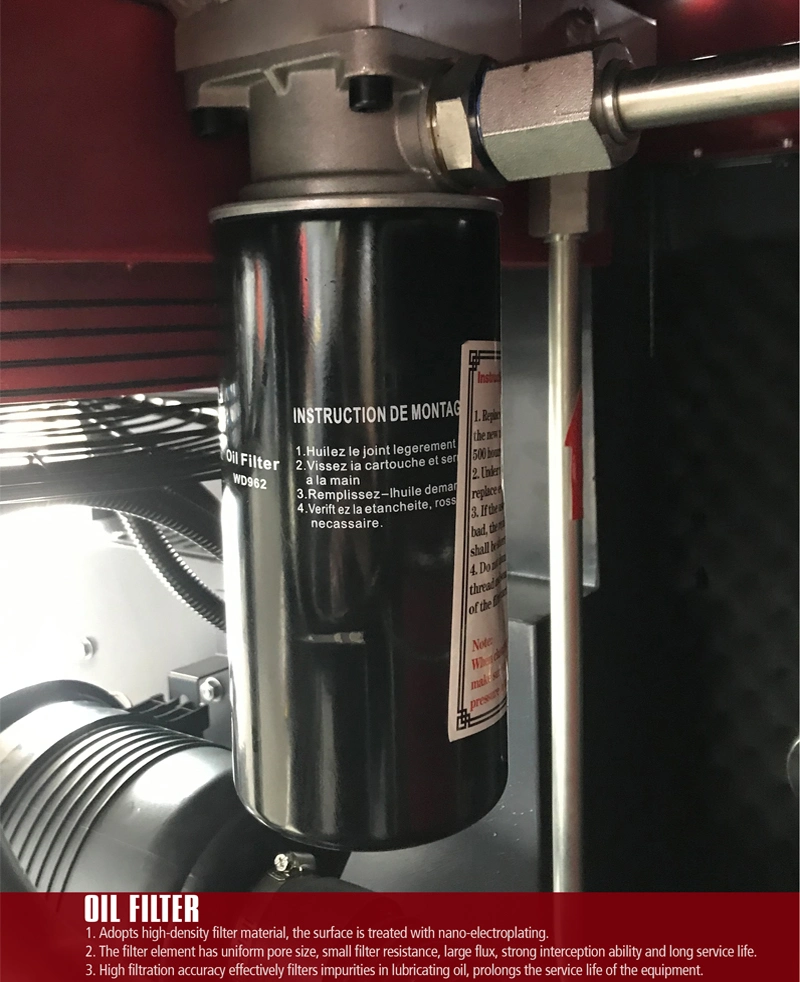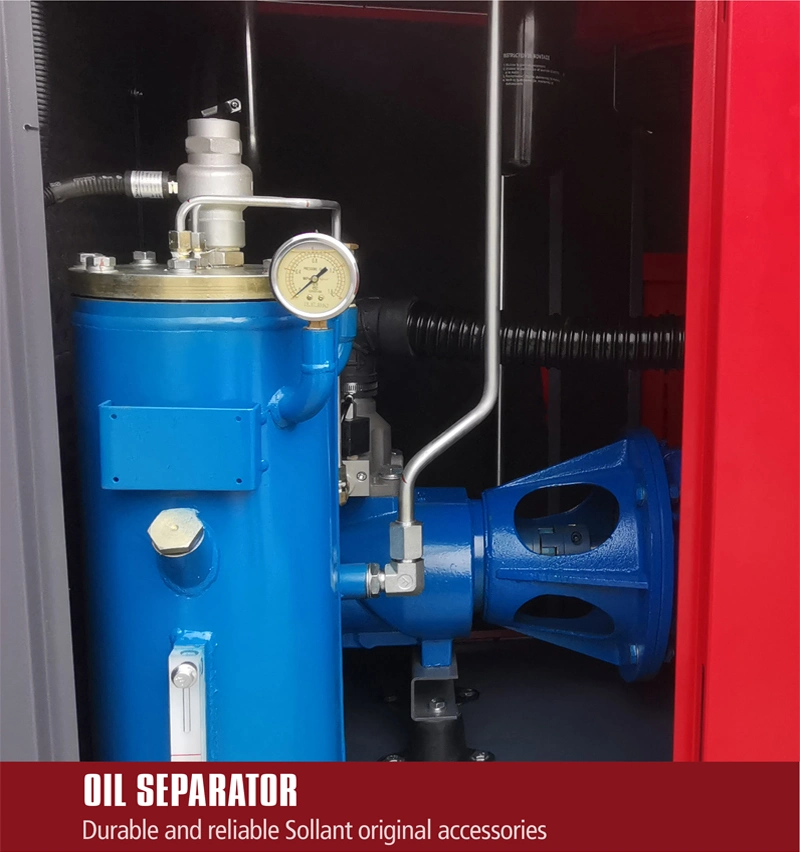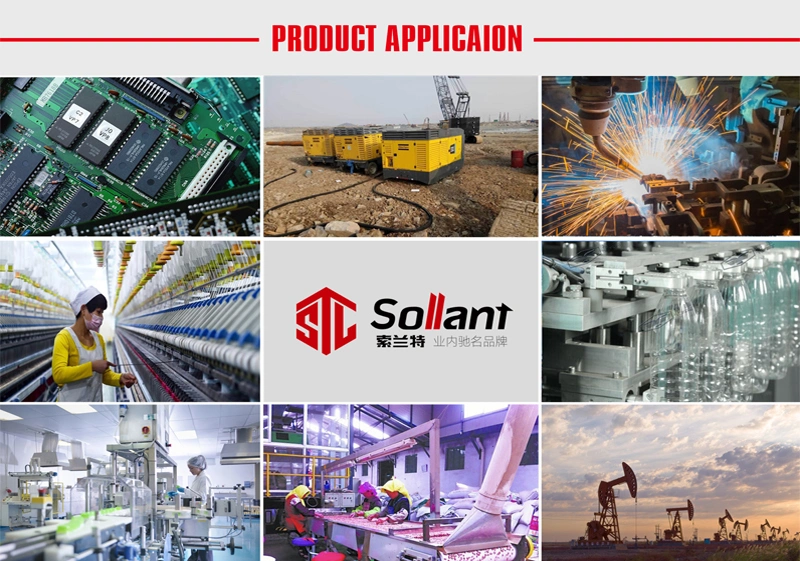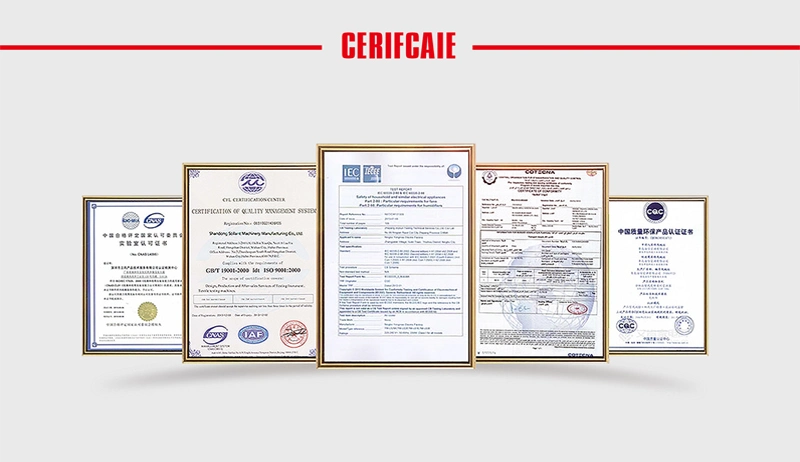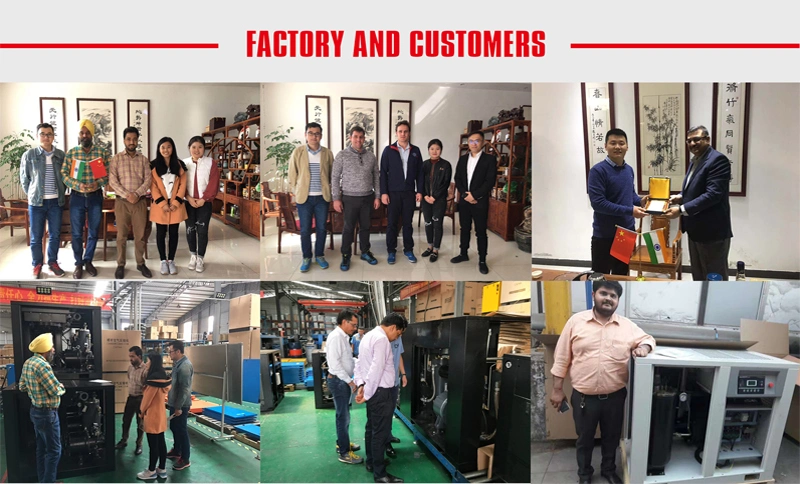 Why choose us
1.Reliability.
Continuous testing for many years can ensure the absolute reliability of permanent magnet frequency conversion.
Fully sealed oil cooling shell can completely prevent dust and liquid.
Optimal performance fulfill the customer' s need of purchasing the most affordable repairable part.
2.Energy saving.
Compared with non variable speed screw air compressor,it can save 50% energy.
Large displacement. variable frequency range from OHZ to 300HZ the exhaust volume increases as high as 28%.
High efficiency motor (IPM) can up to 94. 5%. and achieve the efficiency level of IE4.
3.High efficiency
Compared with other manufacturers in the production of ordinary frequency conversion machine . our air compressor can save about 6%-7% energy.
In the air compressor life cycle. the total costs are composed of the cost of purchase matainance and energy. Frequency conversion control system can reduce energy consumption, thus reduce the total cost of air compressor .
4.New change
Adopting the new concept of frequency conversion air compressor achieve the highest energy saving effect in this industry .
More compact design, more closed body, less noise, less floor
Leading the future direction of the air compressor, establishment the industry standards. to provide customers with the value of energy.
Our certificates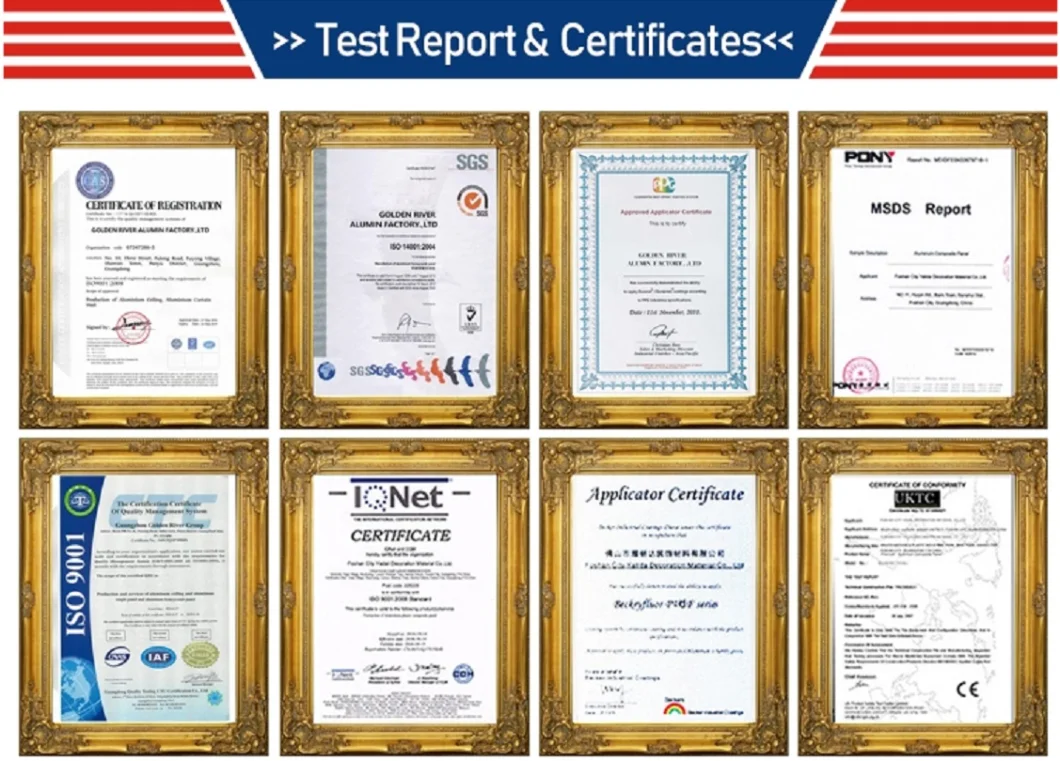 FAQ

Q1: Are you factory or trade company?
A1:Yes,we are factory.Thank you.

Q2 : What's your factory's production capacity?
A2: About 1000 units per day.Thank you.

Q3: Warranty terms of your machine?
A3: One year for whole machine, two years for air end, technical support for life.Thank you.

Q4: Will you provide some spare parts of the machines?
A4: Yes, of course.Thank you.

Q5:Where is your factory located?
A5:Our factory is located in Shandong Linyi city which nears Qingdao port about 4 hours.Thank you.

Q6: Can you accept OEM orders?
A6: Yes, with professional design team, OEM orders are highly welcome.Thank you.

Q7: How much can you save if you buy our screw air compressor?
A7: Production of compressed air energy consumption may be more thaconsumption, can significantly reduce energy consumption, VS conon actual gas consumption, reduce the additional 44% to 25% of the energy saving program.


Due to the different freight rates in each country, you are welcome to contact us for specific freight charges.