This is a set of fully integrated automatic planting device, which integrates: hydro - aeroponic hybrid system, height adjustable LED ligh ng system, automatic nutrition circula on system, removable multi - tier planting rack,nutrient processing and control center, Integrated module of inter - plant ventilation + power supply, and other subsystems, providing an excellent environment for plant growth. By utilizing this device, plant growth will be changed from tradi onal agricultural to intelligent, factory - based production model, so as to achieve superior, stable and high yields.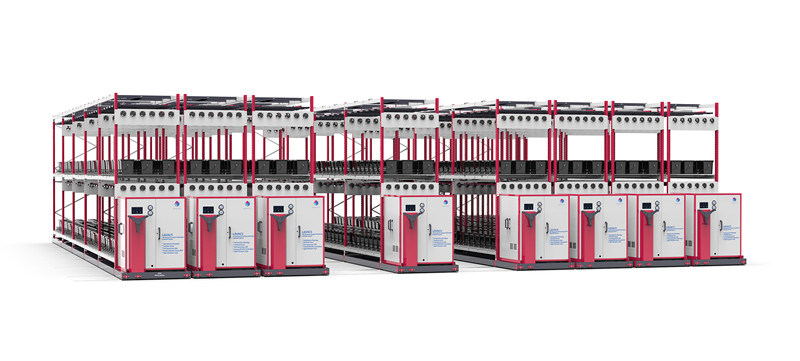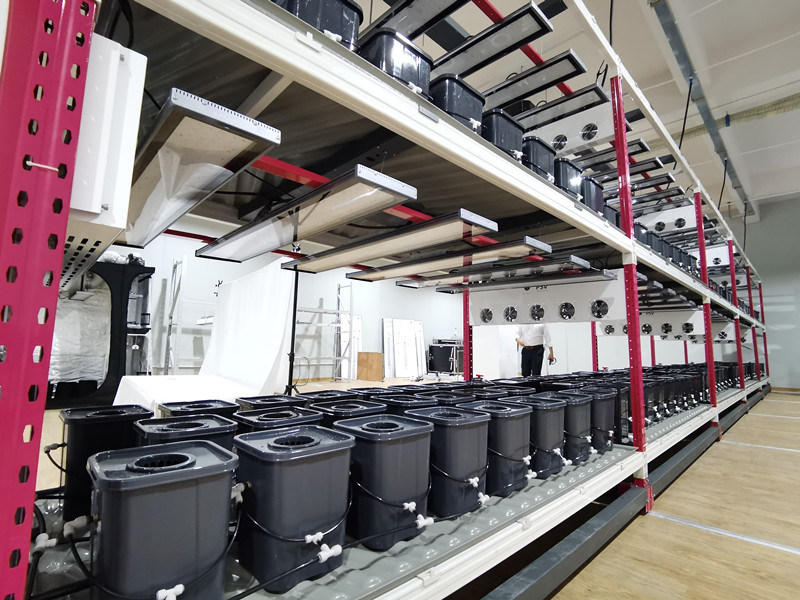 All in one cultivation system:
1. over 320 sq ft cultivation area
2. with capacity of 220 flower plants
3. dry flower 32-50 lbs per crop depends on strains in (6-8weeks)
4. use only 1/4 nutrition when compared with coco coir dripping system.
5. save 40% electricity compare to hps lighting.
6. over 140% more yield on land (compare to one floor cultivation with HPS)
7. automatic aeroponic fertigation.
8. Full spectrum LED lights with automatic elevator system.