Robotic Crawler Pipe Inspection System
(Model: X3-M30/50)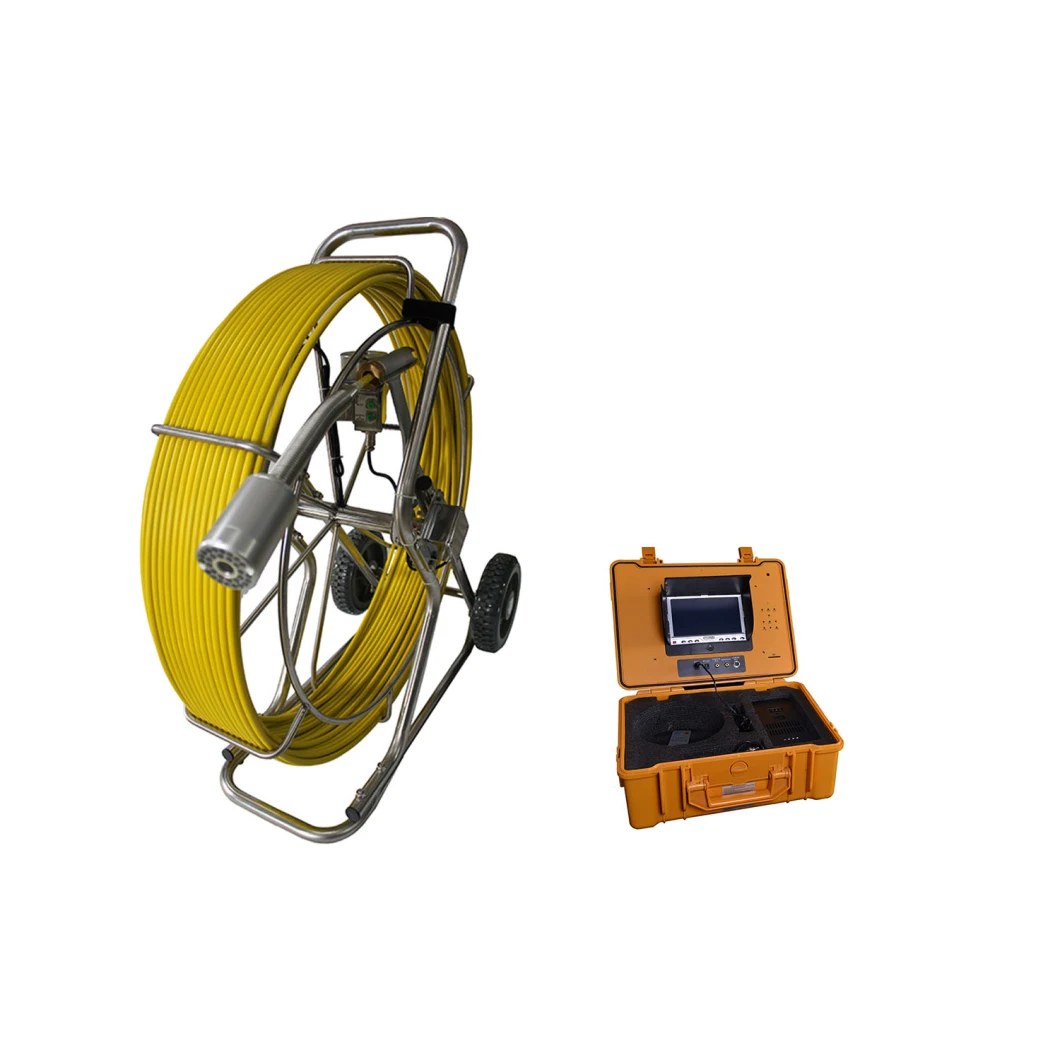 Product description:
X3-M30/50 push-rod type pipeline endoscope camera can be used for rapid video survey, acceptance and census evaluation for drainage pipeline or pipeline network; combined with the interpretation analysis on the detection video with "PipeSight" pipeline video interpretation software, it can generate a test report and an intuitive electronic map according to the requirements of various assessment standards.
X3-M30/50 push-rod type pipeline endoscope camera, featured with simple operation, powerful functions, and wide applicable scope,
mainly applies to survey and detection for the inside of pipeline in residential areas, small business places, special factories and municipal works, including long, narrow, or curved pipeline that cannot be accessed with other testing instruments.
Technical Parameters:
Common parameters

-Working temperature: -10 ºC ~ 50 ºC;




-Storage -Working temperature: -20 ºC ~ 60 ºC;




-

Size:

575*265*520mm




-Weight: 10kg

Main Controller

-Screen: 7-inch highlight LCD screen, 16:9, 800 * 480 RGB




-Images: Support image mirror to reverse




-Vido format: support PAL 720*576/NTSC 720*480




-Video code: H.264




-Images: support photographing function, with image size of 720 * 576/720 * 480




-Audio recording: support




-Output: Audio and video output




-Storage: support a single 32G SD card




-Data interface: USB2.0, for data transmission




-LED driver: built-in LED dimmer




-Playback: video and image




-Language: English, German, French, Spanish, Italian, Chinese, Japanese, Russian, Portuguese




-Power consumption: 12V/700Ma




-Duration: 7h




-Charging time: 8h




-Text entry: input testing information from the keyboard

Probe

-Pipe Diameter: 25-200mm
-Cable length: standard 20 meters,max 40meters
-Cable arrangement: manual winding device;
-Protection: IP63, 10 meter water depth
-Image sensor; color 1/3" CCD
-Image resolution: PAL,795(H)X596(V),≥0.46 million pixel line number 480HTVL
-Camera angle: 135 degree
-Camera return function: support
-Size: 23*45mm
-Probe total length: 120mm or 250mm


-Camera protection: high-quality scratch-resistant sapphire glass lens and 304# stainless steel cover


-compatibility: applicable to various models of creepers;
-Size: 330mm * 420mm * 570mm.
-Length: standard cable length is of 150m and it can be customized.
Product application:
X3-M30/50 pipe push-rod camera is suitable for surveying and testing with residential ,small commercial sites,specialty factories and municipal pipelines,including slender,narrow ,curved pipes that cannot be accessed by other inspection instrument.Its operation is simple ,powerful wide range of application.
Product Details:
X3-M30/50 push-rod type pipeline endoscope camera is composed of an integrated main controller, a flexible push-rod type cable winch and a durable high-precision camera. The flexible push-rod type cable is used to push the camera at its front into the pipeline, to view and record the image inside the pipeline, so as to complete its detection.
Overseas Exhibition show:
1.Easy-sight Deputed on Water Environment Federation's Technical Exhibition and Conference (WEFTEC) in the US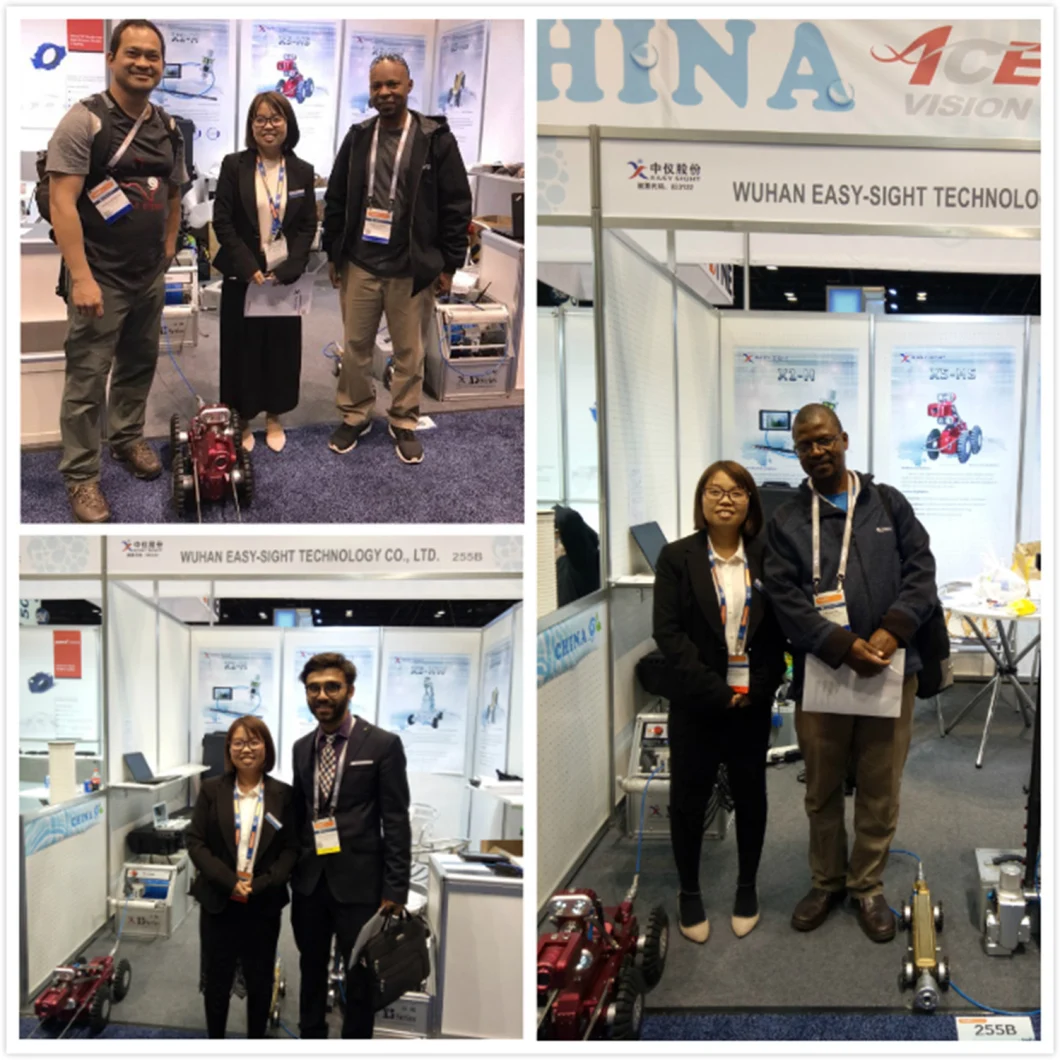 2.China-made New Pipeline Inspection Equipment debuted in 2017 Japan Tokyo Sewage Works Exhibition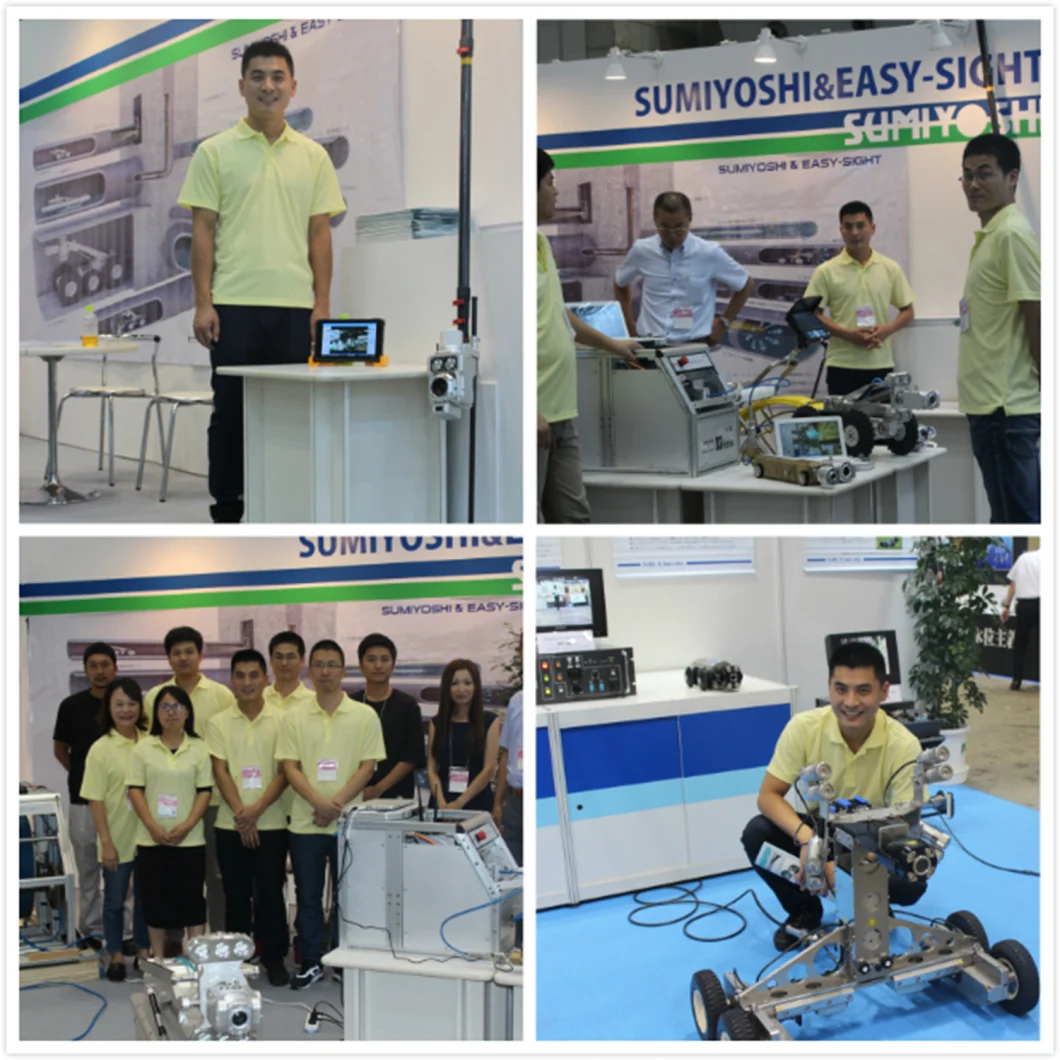 Certificates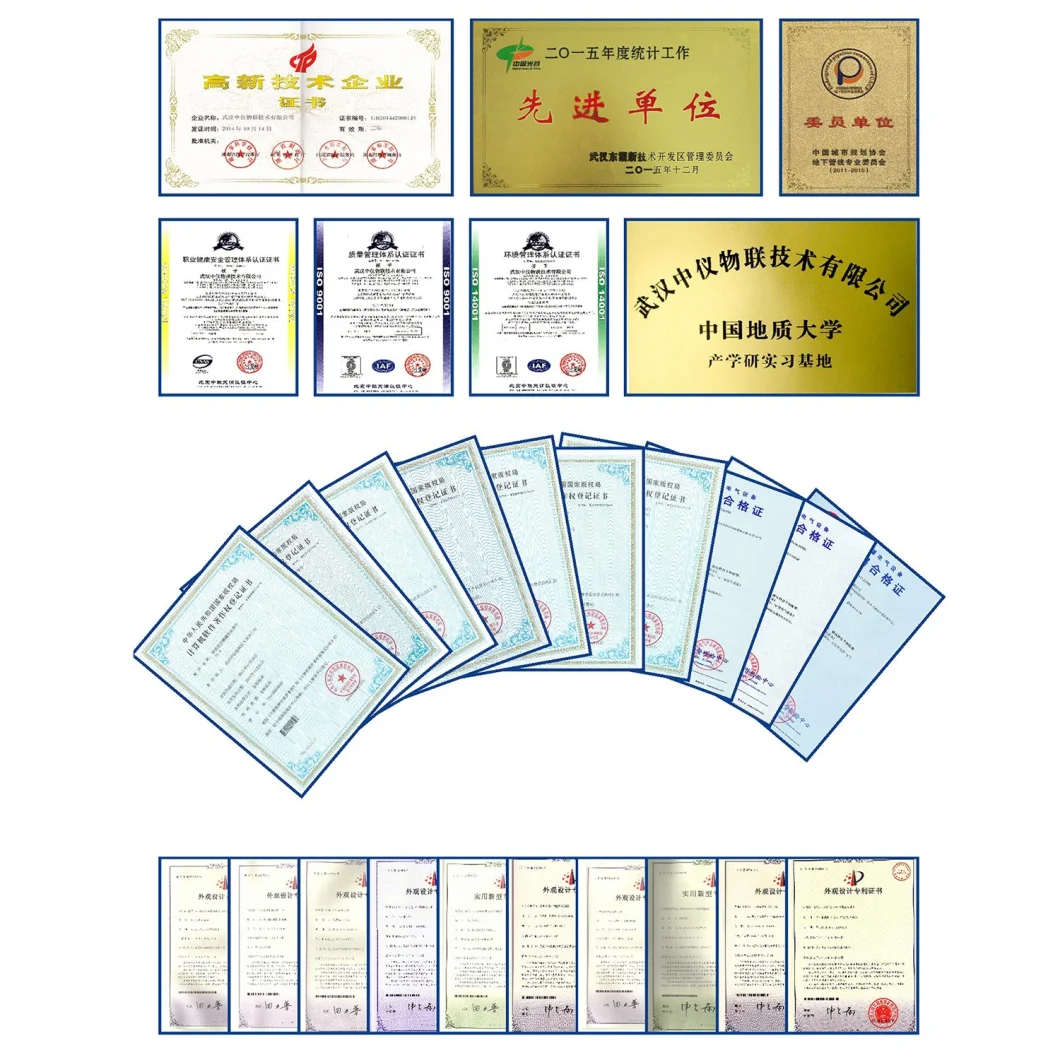 1.Suit for small pipeline
2.High Definition Camera
3.Simple Operation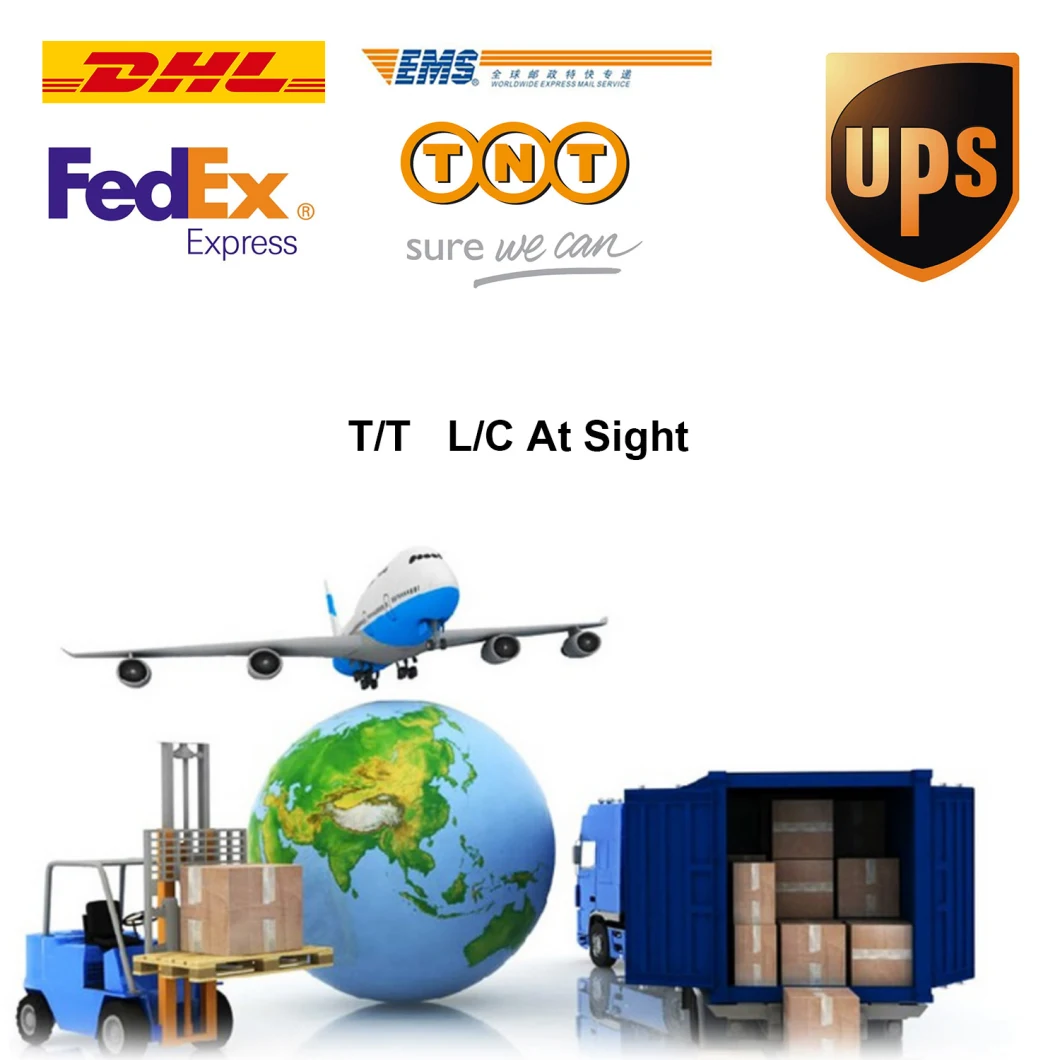 1.After -service:We firmly believe that depending on the abundant strength, advanced equipment, perfect detection method, stable technology and outstanding professionals as well as our good faith and excellent service, we will certainly bring you satisfactory returns.
2.Technical help:Wuhan easy-sight Technology Co., Ltd provides pipeline detection,maintenance, repair and technical services, which focused on providing efficient and environmentally friendly drainage network solutions.
3.Warranty policy: The warranty time is 12 months counting from the date on which the commodity arrives at the port of destination, and maintain is lifelong. During this time, if any work piece dose not work well and which is not caused by worker and can not control naturally, the supplier provide it free of charge, or customers can return it back ,we will maintain it well.
4.Quality: Quality of products will be strictly checked and every machine will be test to ensure it can works well before packaging.
5.Lifelong Services: We provide lifelong services for all the products we sold out, and supply the spare parts with competitive price.

6.Language: We have a professional sales team who are good at English to ensure zero communication barriers.

7.Detailed Operational Manual &Training CD in English Version will be offered. We also provide free training if you worried operation matters, welcome you visit our factory, our professional technicians will teach you how to use the machine in correct way.
8.OEM order is welcomed , and we can print the customer brand logo on the product free of charge.
FAQ(Frequently Asked Question):
Q: What's the package?
A: We have standard plywood packing case. For the outside, we adopt wood craft case. In the middle, the machine is covered by foam, to protect the machine from shaking. For the inside layer, the machine is covered by thickening plastic bag for waterproof.
Q: Will the package damaged during transportation?
A: Our package is considerate all the damage factors and make it to be safe, and our shipping agent have full experienced in safe transportation. So please don't worry, you will receive the parcel in good condition.

Q: How to install and run the machine?
A: Our technician have installed the machine before shipping. For some small parts installation, we will send detail training video, user's manual along with the machine. Most customers can learn by themselves.

Q: How can I do if the machine goes wrong?
A: If confronted with such problems, please contact us asap and do not try fix the machine by yourself or someone else. We will response within 24 hours as quick as we can to solve it for you.