Robotic Intelligent Laboratory System Automatic Analysis Instrument
CHL-5E-RILS1800
5E-RILS1800 Robotic Intelligent Laboratory System is able to determine calorific value, total sulfur, internal moisture, ash, volatile matter, CHN content and other indicators by robot technology. The main components include intelligent robot, automatic analytical instruments (calorimeter, sulfur analyzer, proximate analyzer, and elemental analyzer), automatic bottle opener and sampling device, automatic weighing device, oxygen vessel loading and cleaning device, electrical control system, and laboratory analysis and data management software.

5E-RILS1800 Robotic Intelligent Laboratory System is the new breakthrough developed by CKIC based on the its rich experience in the field of coal analytical instrument and fuel intelligent equipment. Combined with advanced robot technology, the system is a high-end intelligent testing instrument with landmark significance.

It cannot only replace the traditional operation mode, namely manual operation of various analytical instruments by a large number of laboratory personnel, but also dock with the intelligent fuel management system to realize the automatic operation of the whole process of sampling, preparation and testing.
Unattended Operation
Adopt intelligent robot to finish operation instead of analyst. The robot is able to complete all procedures like opening bottle, sampling, weighing, loading, testing, and calculating. No human interference occurs during the whole process, ensuring the facticity and impartiality of testing results.
Outstanding Accuracy
All instruments integrated in the system are optimized based on laboratory equipment, and are all in line with the requirements of national standards. Adopt testing methods in GB standards to ensure the accuracy of analysis results, which can be used for settlement and arbitration analysis.
High Efficiency
Complete analysis of 60 samples in 8 hours for each shift, and the sample amount can be customized according to actual requirements. Only one watch-keeper is needed in each shift to complete the auxiliary work such as placing the empty crucible and cleaning the crucible after the analysis. Non-laboratory professionals can also be easily competent, saving time and effort.
Powerful Software
The system software integrates the functions of the laboratory management system, which can analyze the data of the test process. Experts will verify the accuracy of the test results. With standard data interface, it can be connected to the Internet to transmit data remotely and accept remote centralized control of the fuel intelligent control system.
Model

5E-RILS1800 Robotic Intelligent Laboratory System

Analysis Scope

Calorific value, total sulfur, internal moisture, ash, volatile matter, and CHN content.

Conforms to Method

Calorific value: GB/T 213-2008

Proximate analysis: GB/T 212-2008

Total sulfur: GB/T 214-2007

CHN content: GB/T 30733-2014

Analysis Time

60 samples in 8h for each batch; 8 min per sample.

Dimension

6.5m x 3.4m x 2.3 m (L x W x H)

Room Size

9m x 6m x 2.7 m (L x W x H, inner-space size )

Door Opening Size

1m x 2m (W x L, inner-space size )

Room Requirements

Ambient temperature 20-30ºC, with good ventilation and illumination. No vibration.

Gas Requirements

Oxygen: purity of 99.5%, output 6L/min, 3Mpa (1 path)

Nitrogen: purity of 99.5%, output 8L/min, 0.25±0.01Mpa (1 path)

High-purity nitrogen: purity of 99.995%, 0.25±0.01Mpa (1 path)

High-purity oxygen: purity of 99.995%, 0.25±0.01Mpa (1 path)

Compressed Air

Remove oil and moisture. Flow rate shall not be less than 75L/min, and pressure no less than 0.6Mpa.

Water Supply and Drainage System

The flow rate of water supply shall be no less than 10L/min. Equipped with DN8 tube.

The flow rate of drainage supply shall be no less than 10L/min. Equipped with DN8 tube.

Power Supply

AC380V 50HZ, Power≥60kW

Communication Network

Ethernet port
Compared with Traditional Method
| | | |
| --- | --- | --- |
| Model | 5E-RILS1800 | Traditional Instruments |
| Precision | Conforms to GB standards | Conforms to GB standards |
| Testing Efficiency | 60 samples/shift | Based on quantity of instrument and personnel. |
| Number of Analyst | 1/shift | 3-5/shift |
| Weighing Method | Auto | Manual |
| Sample Loading | Auto | Manual |
| Oxygen Vessel Assembly | Auto | Manual |
| Oxygen Vessel Ignition | Laser | Ignitor Fuse |
| Oxygen Vessel Cleaning | Auto | Manual |
| Tungsten Trioxide Adding | Auto | Manual |
| Tin Capsules Coating | Auto | Manual |
Related Recommends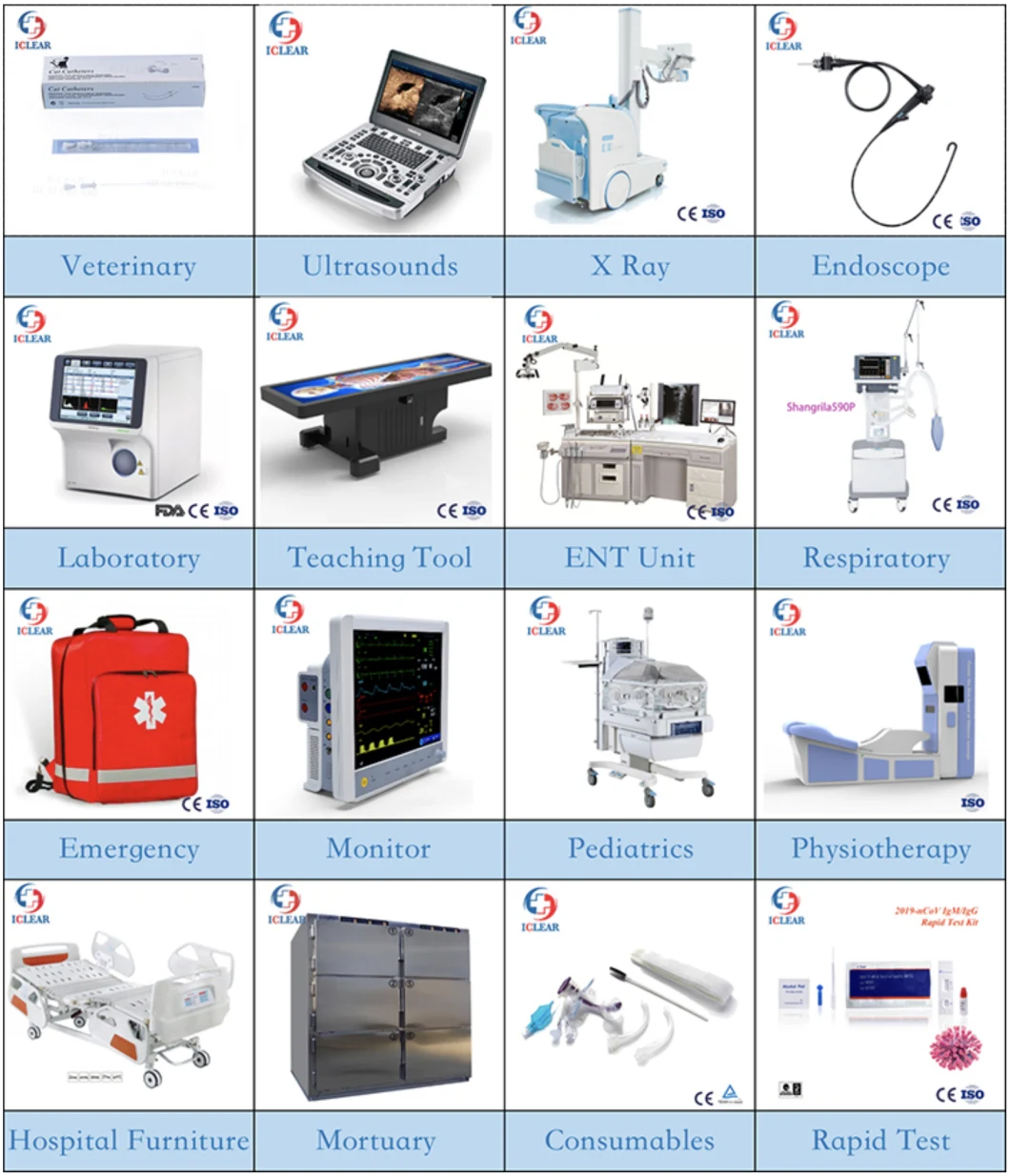 Company Information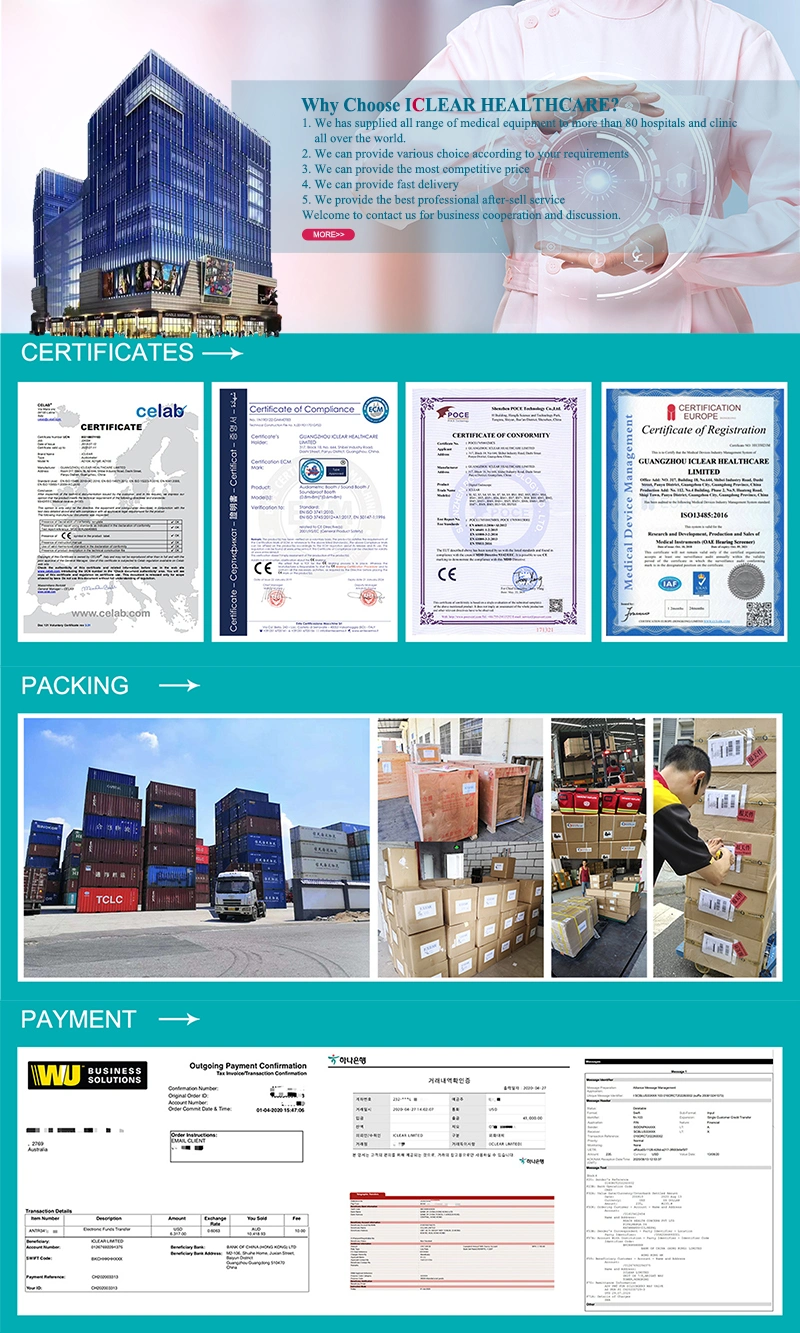 Contact Us